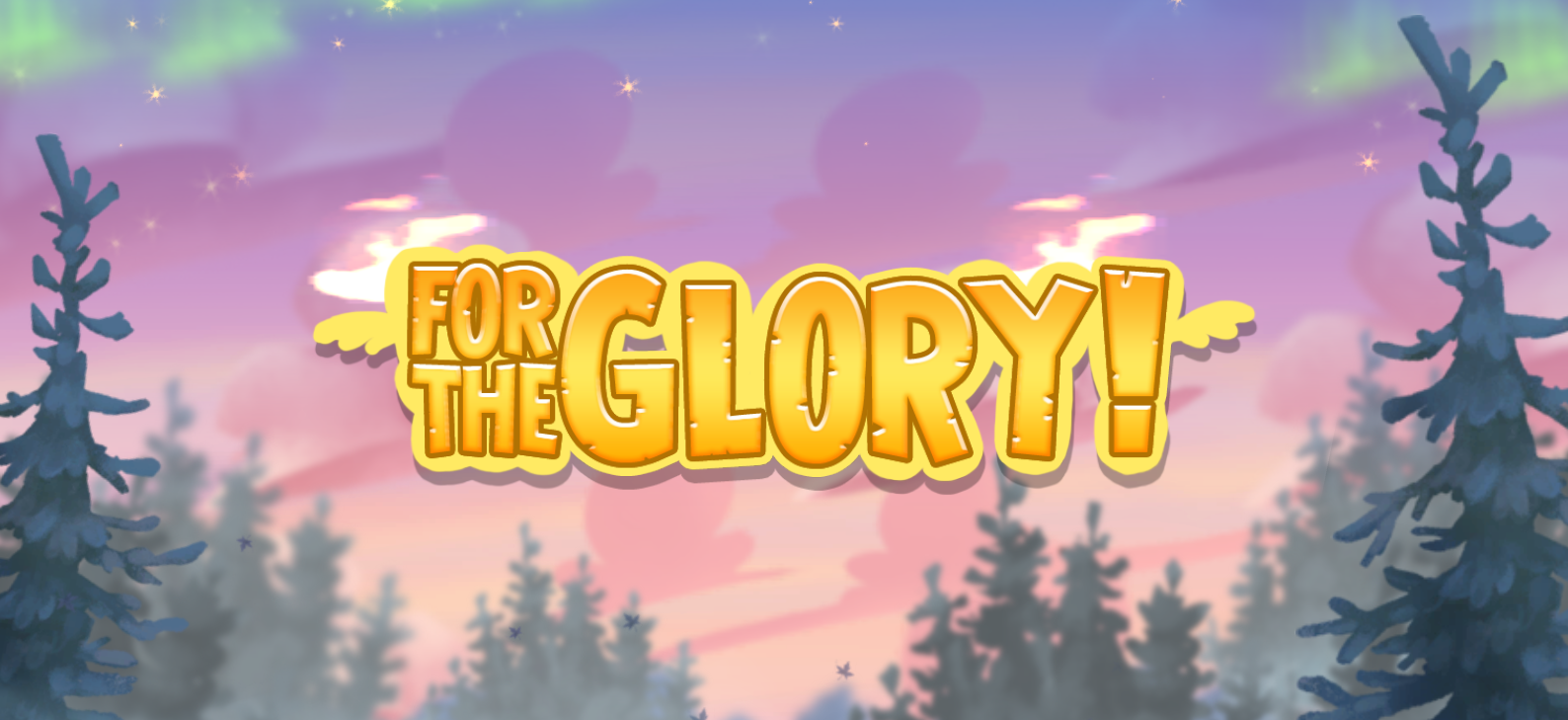 For The Glory
A downloadable For The Glory for Windows
What makes a good viking? Get in on the action, gain Glory, and ascend to Valhalla!
For The Glory is a quick platformer party game for 2-4 players made by Team Otter during the inaugural Valkyrie Jam in 2018.
This game requires controllers. Best experienced with XBox Controller.
Install instructions
Download and unpack the Zip File, and then just run the .exe !
Comments
Log in with itch.io to leave a comment.
FORRRRRRRRRRRRRR THEEEEEEEEEEEEEEEEEEEEEE GLORYYYYYYYYYYYYYYYYYYY!!!!!!!!!!!!!!!!!!!!!!!!!!!!!!!!
I could only play by myself as I have no friends boooooooooooooohoooooooo but it was still good.
wobblyfootgamer